Welcome to Aesthetic & Family Dentistry of North Bethesda
Dentistry Your Way
We understand that going to the dentist can be stressful for many people, which is why at Aesthetic & Family Dentistry of North Bethesda, your comfort and your health will be our top priorities at each appointment.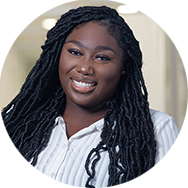 World-Class Dental Care & Affordability
This is Amie, and her mission is to help you get the care you need while staying comfortably within your budget. Whether you have dental insurance or not, she's ready to go over your options and show you just how affordable getting a stunning smile can be.
In-House Dental Savings Plan
With our in-house plan, you can instantly save hundreds at each appointment while spending less compared to traditional dental insurance.
View Our Savings Plan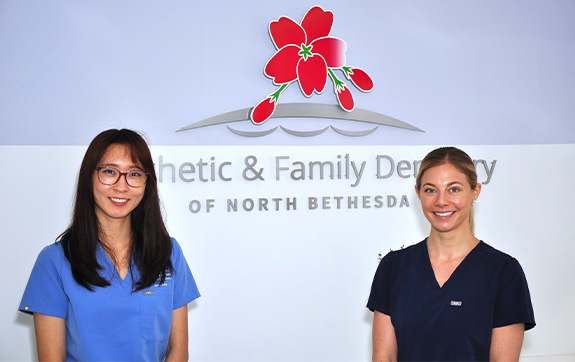 01

In-House Dental Savings Plan
Dental Insurance
Our dental office accepts several popular plans, and we'll even handle your claims for you to guarantee you maximize your dental insurance benefits.
Find Your Dental Insurance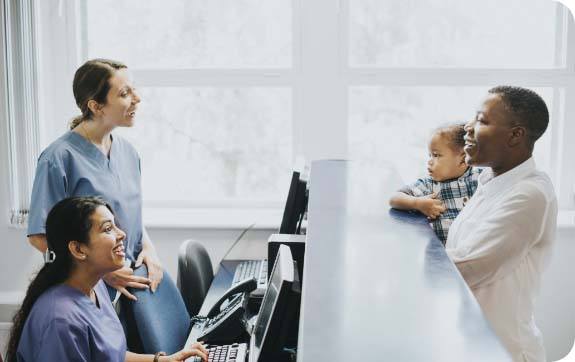 02

Dental Insurance
CareCredit® Financing
CareCredit allows patients to break up the cost of treatment into small, budget-friendly payments, all with little-to-no interest. Signing up only takes a few minutes!
Learn About CareCredit®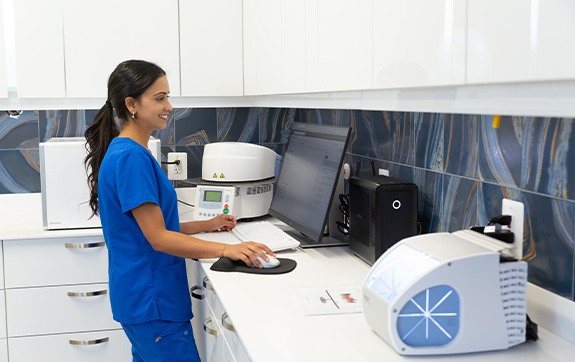 03

CareCredit® Financing
Shalini R., North Bethesda, MD
"Everyone was great here during my first visit! I was long overdue to see a dentist, and no one made me feel guilty, and instead was friendly and welcoming and focused on getting things checked out and addressed. From the front desk support staff to the hygienist to the doctor, everybody was a pleasure to interact with and explained things clearly and patiently."
Peter T., North Bethesda, MD
"Excellent customer service and excellent care. The staff in the Aesthetic & Family Dentistry are great and kind people, I believe, based on my experience with them as their patient."
Jen R., North Bethesda, MD
"Always very careful and caring! They're also very transparent about costs and insurance coverage before procedures. They're the best."
Read More Reviews
Maryland's Preferred Dentist
Meet
Dr. Obholz
Dr. Yelena Obholz is extremely passionate about giving her patients the very best when it comes to care and service. This is why she takes the time to get to know each one personally. Plus, she is constantly improving her skills by completing training focused on specialty fields, including periodontics, oral surgery, and prosthodontics.
Get to Know Dr. Obholz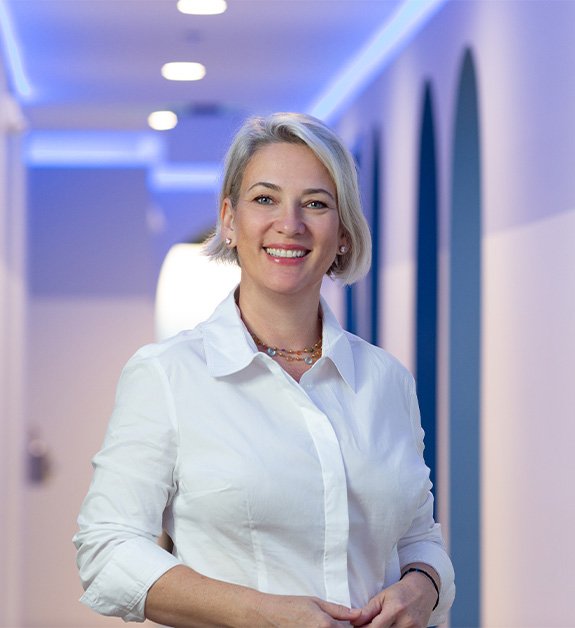 Featured Dental Services
How can we help you?
Ready to
get started?
We're accepting new patients at our dental office near Rockville, and right now, your first exam and cleaning will only cost $275. Give us a call to take advantage of this offer today!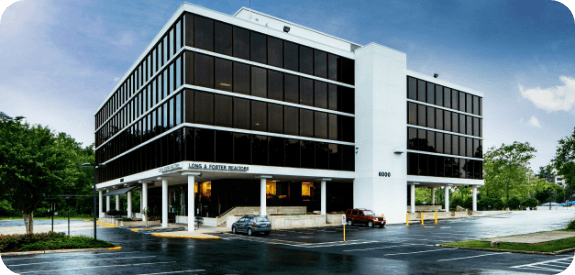 Call Us
Phone Number
(301) 945-8182
Call Now

Find Us
Address
6000 Executive Blvd. Suite 100
North Bethesda, MD 20852
Get Directions
Need more Information?
When it comes to your dental questions, our team will always be able to provide the answers you need.
Do you take my insurance?
Our practice is in-network with BlueCross BlueShield, MetLife, Delta Dental, Aetna, and several more popular providers. We also accept many out-of-network plans. Just give us a call to learn how you'll be covered at your next appointment.
I want a better-looking smile, what are my options?
Depending on what you want to change about your teeth, we can whiten them, straighten them with Invisalign, or improve their shape, spacing, and color at the same time with veneers. We can help you choose the perfect approach when you come to see us at an in-person consultation.
How much do dental implants cost?
The cost of dental implants can vary from person to person depending on factors like how many implants are needed, where they will be located in the mouth, and what type of restoration they will support. We can give you a pricing breakdown after we have a chance to examine your mouth and discuss your goals.
Will you see my entire family?
Yes! We're able to see patients of all ages, from school-aged children to seniors and everyone in between. We offer services specially tailored for each age group, and you can learn more by clicking the "Our Services" tab at the top of this page.
Is Invisalign® a good solution for straightening teeth?
Yes, Invisalign has been used around the world to help millions of people successfully straighten their teeth. It's best for addressing mild to moderate orthodontic issues, and to see if you're a good candidate for the treatment, we recommend scheduling a consultation with us today.
How can I find your dental office?
Our dental office is located at the juncture of Old Georgetown Road and Executive Boulevard, across from Pike & Rose. If you need more specific directions you are always welcome to give us a call.