About Our Dental Office – North Bethesda, MD
Friendly, Trustworthy
Dental Care
Here at Aesthetic & Family Dentistry of North Bethesda, we want to provide our patients with the best possible dental care, and that means always taking the time to customize our treatments to fit their needs – whether it's an advanced procedure like dental implant placement or a routine checkup. We'll also go out of our way to make your visit as straightforward and convenient as possible, and we'll always be completely upfront about what kind of services are best for your smile. Keep reading to learn about some of the traits that make our dental office different.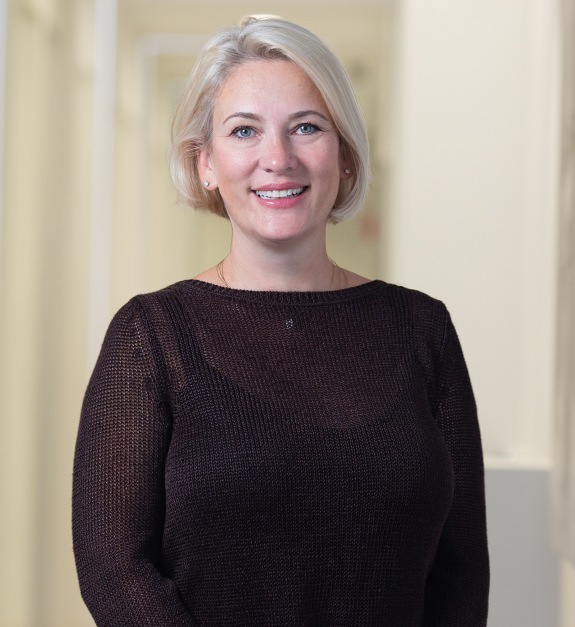 Dedicated to Dental Patient Experience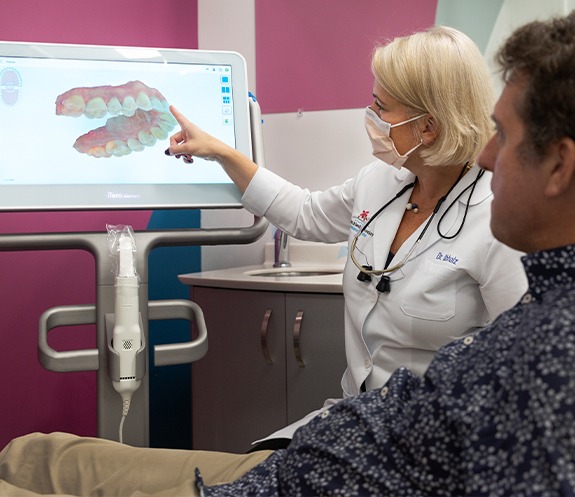 Our team works tirelessly to make each and every visit as enjoyable as possible for our patients; we want you to walk away from every visit having had a truly enjoyable experience. We welcome families from all around the Washington area, and we always take the time to know each one of our patients as an individual so that we can truly understand the kind of care that they require.
All Dentistry Under 1 Roof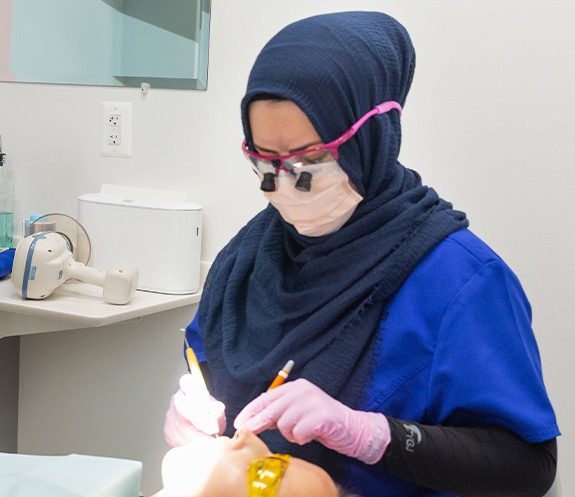 Do you need to bring your child in for an appointment? Are you looking for a place to have your dental implants placed? Are you suffering from gum disease? Our dental office is capable of meeting all of your dental needs thanks to our experienced team of dentists and the range of services they provide.
Advanced Dental Technology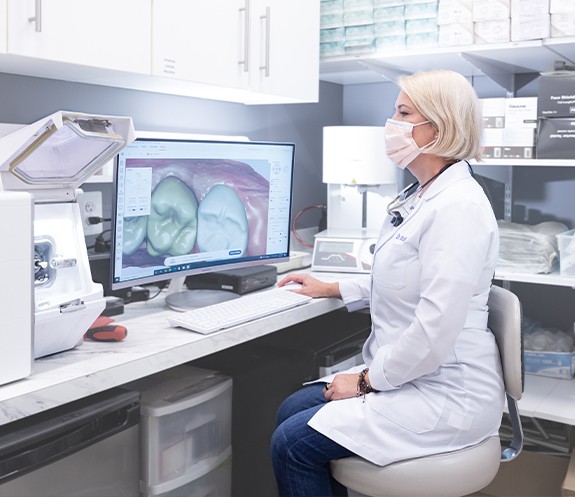 Having the latest dental technology makes our diagnoses more precise and our treatments more efficient overall. Whether we're using a CT cone beam scanner to get a complete picture of your oral health or an intraoral camera to show you exactly what we're seeing in your mouth, we've made sure that we're using the best possible tools for the job when it comes to protecting your smile.