Advanced Dental Services & Technology – North Bethesda, MD
Better Precision,
Better Results
Here at Aesthetic & Family Dentistry of North Bethesda, we put the latest dental technology to good use in order to improve our various services. Between a digital impression system, a 3D cone beam scanner, our intraoral cameras, and various other gadgets, making precise diagnoses and developing efficient, effective treatment plans is easier than ever. Whether you're visiting us for routine dental care or a more complex treatment, our team will put our state-of-the-art instruments to good use in order to get the best possible results.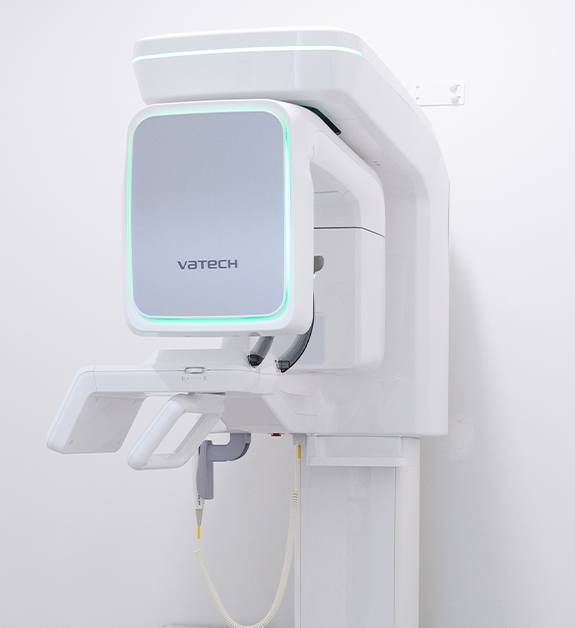 Committed to State-of-the-Art & Comfortable Dental Experiences
Putty-Free
Digital Impressions
Low-Radiation
Digital X-Rays
Efficient, Precise
Dental Checkups
Intraoral Cameras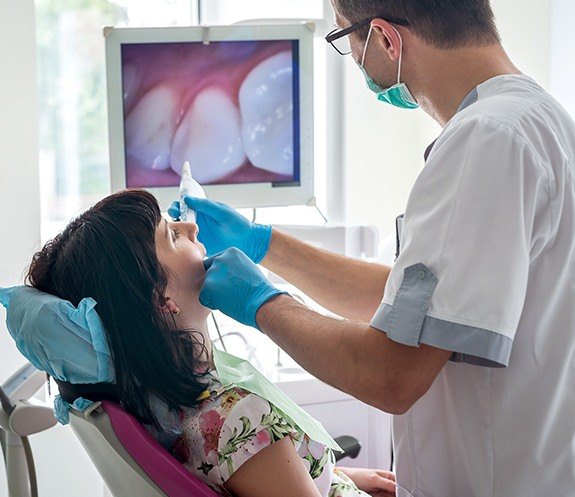 An intraoral is a relatively small device shaped like a wand. We're able to easily insert it into your mouth and closely examine the various nooks and crannies of your mouth. This lets us check for cavities and gum disease in the spots that we might have overlooked with the naked eye. For your benefit, our intraoral cameras are hooked up to chairside monitors so that we can show you exactly what we're seeing, providing a clear visual aid for describing your treatment plan.
All-Digital X-Rays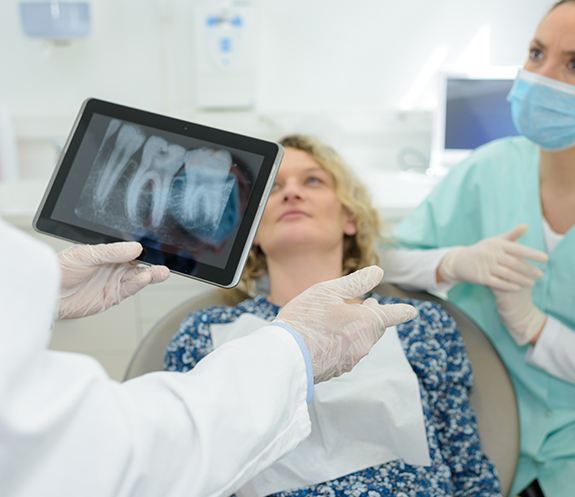 Using X-rays to check the parts of your mouth beneath the gumline is nothing new, but our dental office no longer relies on the film X-rays of the past. We've made the switch to digital X-rays, which allow us to capture clear, high quality images of your mouth in order to give us insight about hidden cavities, wisdom teeth impaction, and other unseen oral health issues. Using digital technology means there's less wait time for the images to develop, and there's no need for us to use a dark room filled with harsh chemicals. You also won't be exposed to as much radiation.
3D Cone Beam Imaging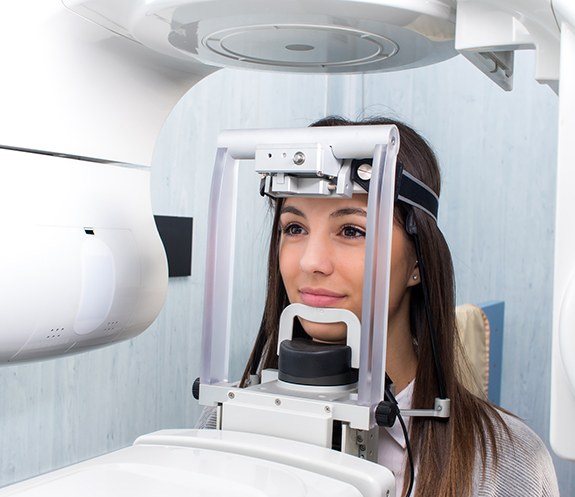 Procedures like dental implant surgery require careful planning, which is why we have a cone beam CT scanner for such situations. It allows us to create a three-dimensional model of your mouth that shows us the location of various structures that will have to be accounted for during the surgery, such as facial nerves and the sinuses. Having the full picture will make it much easier for us to perform a successful treatment.
Digital Impression System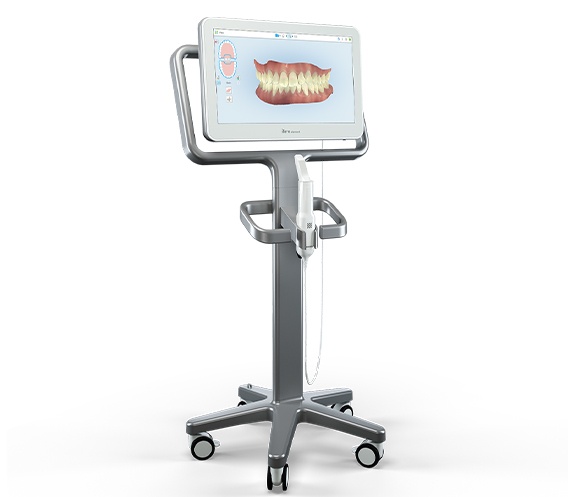 We use iTero digital impressions as an alternative to the more traditional dental putty. The impressions developed by iTero scans are much more reliable, and they don't involve any sort of mess. The process of crafting mouthguards and other restorations is much faster and more comfortable for our patients thanks to this technology.
Soft Tissue Laser Dentistry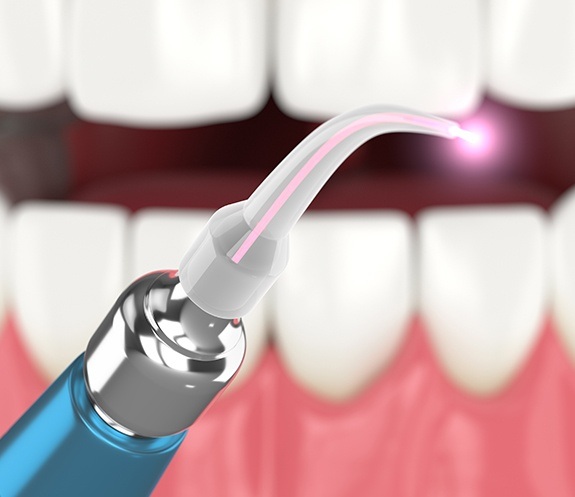 A soft tissue laser can be thought of as an alternative to the metal instruments that might otherwise be used to perform procedures involving the gums. The energy of the laser helps get rid of oral bacteria, and it allows us to remove infected or overgrown oral tissue. Any exposed blood vessels will be sealed off immediately, which minimizes bleeding and lowers the overall risk of infection following treatment. Laser procedures cause so little pain that numbing the mouth may not even be required.
In-House Milling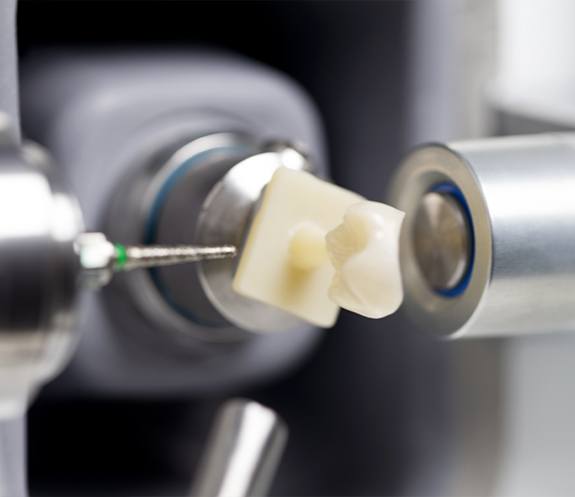 Our team is able to have complete control over the creation of things like dental bridges, crowns, and a variety of other restorations. This has proven to be a helpful option for patients looking to get back their beautiful smile. With this technology, our team wields precision and quality in a way that will last you for years to come! Additionally, patients spend less time waiting since we can avoid long shipping delays from labs far away.