Careers – North Bethesda, MD
A Career

You Can Love
For our team at Aesthetic & Family Dentistry of North Bethesda, we're not just working at a job. We're building meaningful careers that make a difference in our community! We are always searching for qualified people who share our vision and passion. Could you be a valuable addition to our team? Read on to learn about the benefits of working here and to see if you would be a good fit.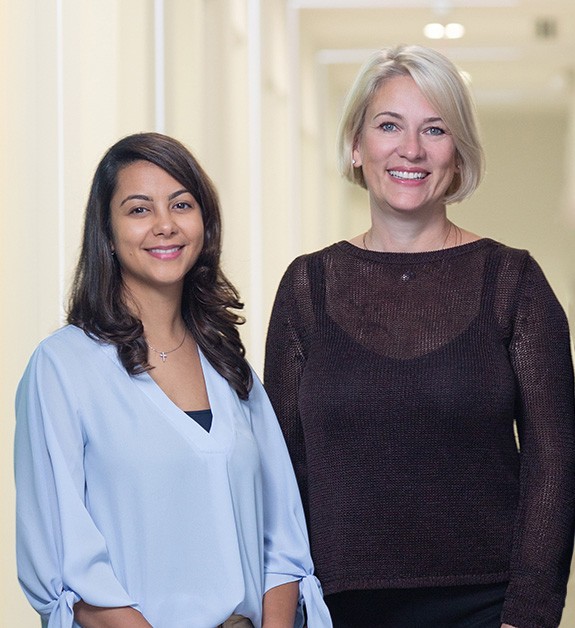 Why Join Our Team?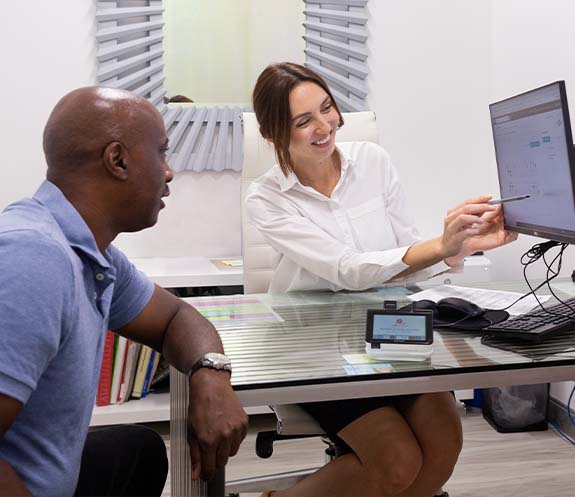 We take pride in our work every day. We love helping our patients have healthy, beautiful smiles, and if you've chosen dentistry to be your profession, you likely do too! Here are some other reasons to consider working at Aesthetic & Family Dentistry of North Bethesda:
Clinical Excellence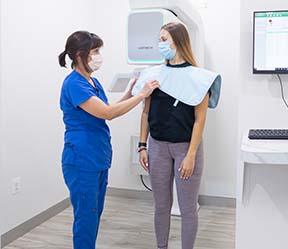 We are 100 percent dedicated to achieving and keeping our expertise in the dental field. Our patients expect great results and clinical prowess, and we deliver!
Service Philosophy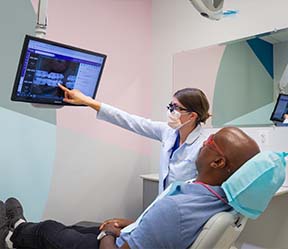 Our team members may come from different backgrounds, but we all believe in providing outstanding service. We put our patients' needs first and make sure they stay healthy and comfortable.
Caring Culture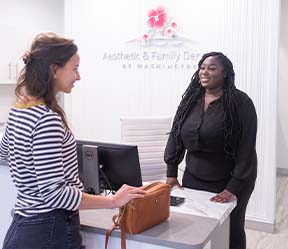 In every position and role in our dental office, we genuinely care about each patient and about each other. Basically, kindness and respect are essential to our success.
The Aesthetic & Family Dental of North Bethesda Difference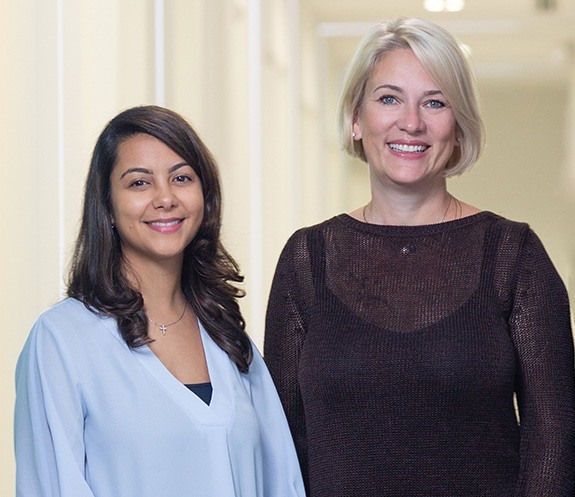 If you're looking for a truly rewarding career, you need to find a positive work environment, a place where you can look forward to going to work every day. Each member of our team strives to create this type of atmosphere every day. In other words, our dental office is unique!
Dental Community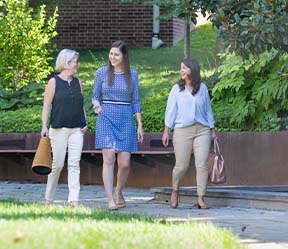 In a world where there's usually competition in the workplace, we build each other up. With us, you'll have a group of professionals who want you to succeed and perform well.
Professional Growth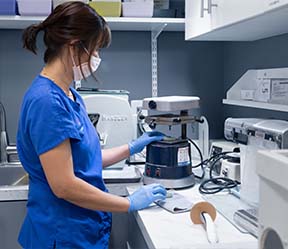 We're not just interested in giving our patients a good experience—we also want you to benefit through continuing to develop your skills. We provide plenty of these opportunities.
Mentorship & Training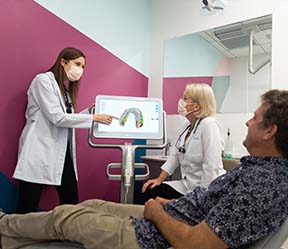 One of the best things about working here is that you can learn from our amazing dentists and staff. We share our knowledge and experience, so our patients always receive the best possible care.
Quality & Autonomy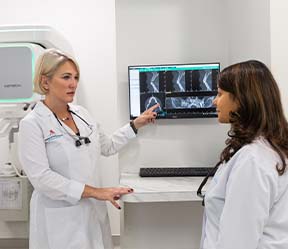 At our dental office, we maintain a high standard of quality, which is why we use standardized systems and state-of-the-art technology. We also have full back office support!
Explore Opportunities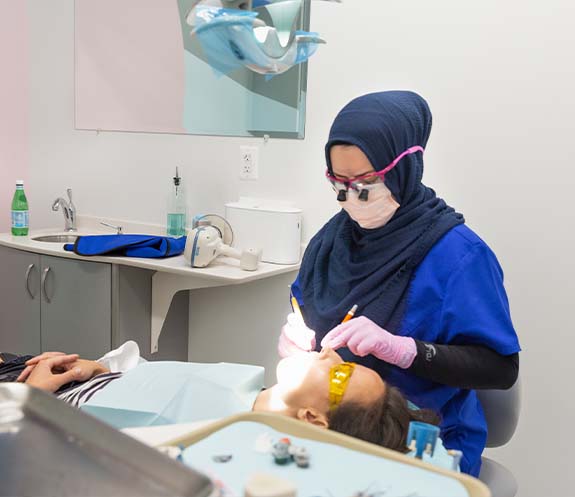 Are you interested in working with Aesthetic & Family Dentistry of North Bethesda? Take a look at the following positions we are currently seeking candidates for and apply online. If you have questions about your application or the position, you can contact our team and ask! We look forward to meeting you and seeing if we are a good career match.