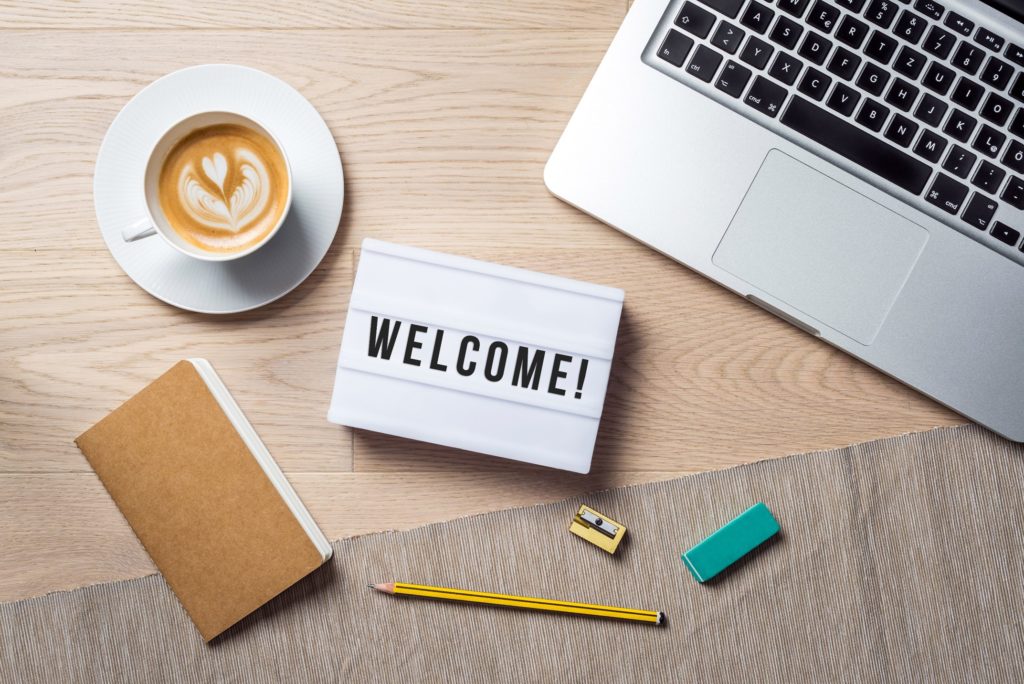 After lots of work behind the scenes, we are excited to share that our new blog is live! Now more than ever, it's important to have a place to turn for reliable, consistent, and relevant information. On this platform, we look forward to doing just that. From tips for caring for your smile to a review of popular trends, our North Bethesda dentist will review a wide range of topics right here. We encourage you to check back periodically to read the latest from us, but, in the meantime, you can learn more about us right here.
Say Hello to Dr. Yelena Obholz
Growing up, Dr. Obholz was terrified of going to the dentist. When she went to the dental clinic at the University of Minnesota, she was diagnosed with 13 cavities. Naturally, the process of restoring her smile took some time, and she ended up developing a friendship with her student-dentist. After learning more about the profession, she decided to pursue a career in dentistry!
Originally from the former Soviet Union, she attended the Scientific Sports Medicine Institute in Uzbekistan. Then, she earned her undergraduate degree from the University of Minnesota and her dental doctorate from the New York University College of Dentistry. Passionate about providing only the best care to her patients, her pursuit of education and training was far from over. In addition to completing a residency at Woodhull Hospital in Brooklyn, she has studied at prestigious institutions like the Las Vegas Institute. On top of that, she's an active member of notable organizations like the American Dental Association and the District of Columbia Dental Society. So, it's safe to say she knows a thing or two about maintaining, restoring, and enhancing smiles.
What Makes Us Different From the Rest?
Although you have many providers to choose from, you'll quickly see why Aesthetic & Family Dentistry of North Bethesda stands out from the rest. To begin, our entire team goes above and beyond at each and every visit to make your experience positive. We also utilize the latest technology, provide a wide range of treatments in-house, and offer convenient appointment options.
So, What's Next?
Moving forward, we will update this platform periodically with tips, common questions we hear from patients, a review of the latest trends in dentistry, and the like. If you'd like to get in touch with our team to learn more about us or to schedule an appointment, then we encourage you to visit our website or call (301) 658-7647. Otherwise, you can continue to check back here for new blogs!